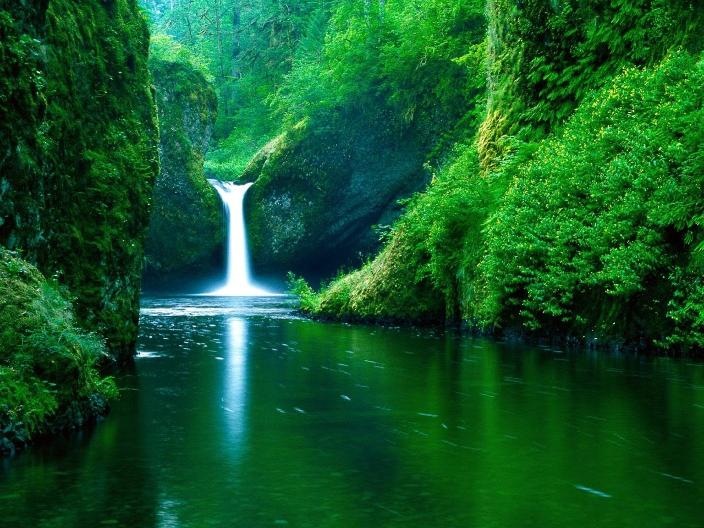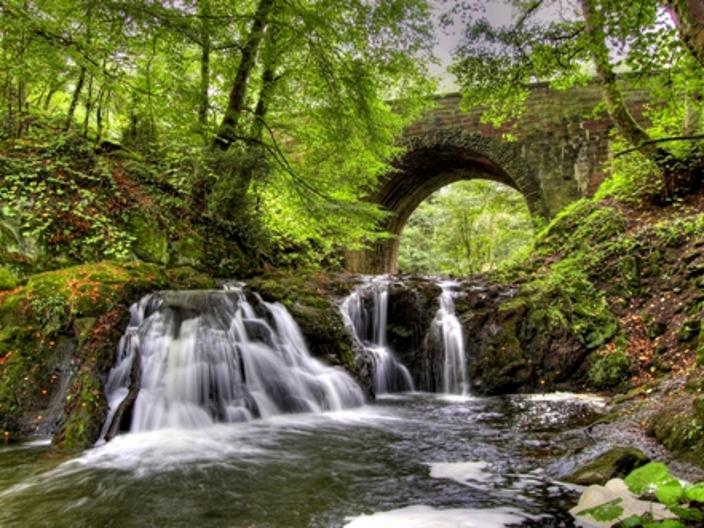 Writing and Editing Services

Freelance, social media, web content, publication services, editing, writing, proofreading, book projects, and more.

About My Poetry and Writing

My Poetry ~~~ Sample some of my poetry by clicking the above link and then following the various links provided to publications and sites.

My Writing ~~~ Learn about my writing at the above link.



 

Poetry and Writing Arts Ezine

Click the link below to learn about our free Ezine. 

Free subscription and free gift for subscribing.